Changing Habits:
Where to start?
Are you trying to quit old habits and implement new ones BUT feel STUCK or have FAILED many times?
What's next for the How to make it happen week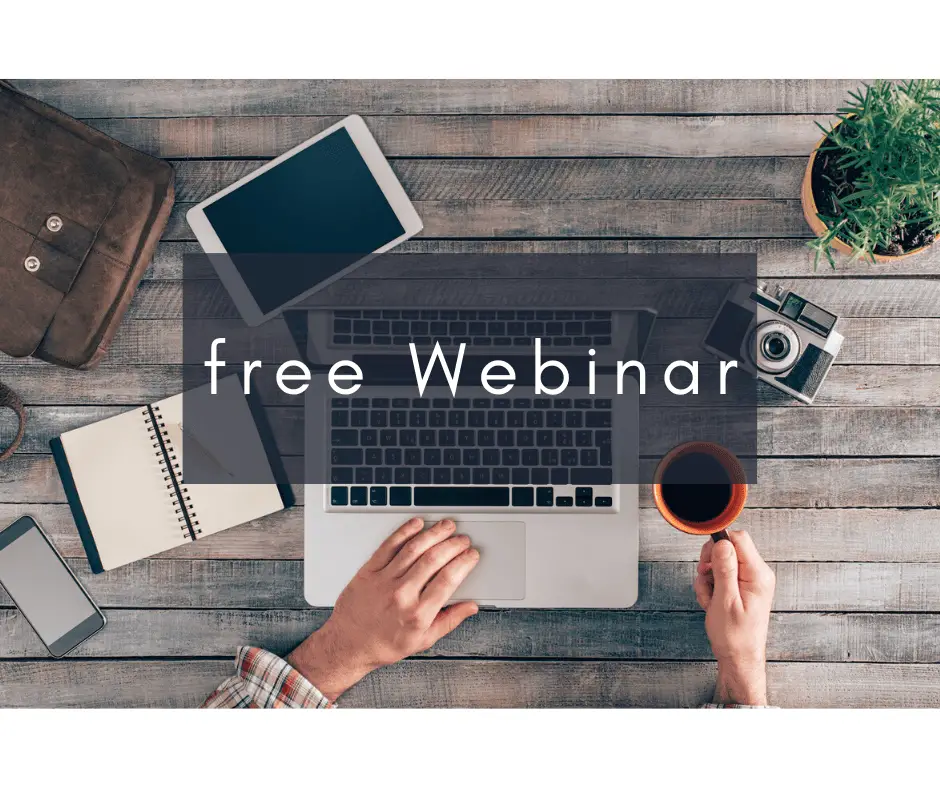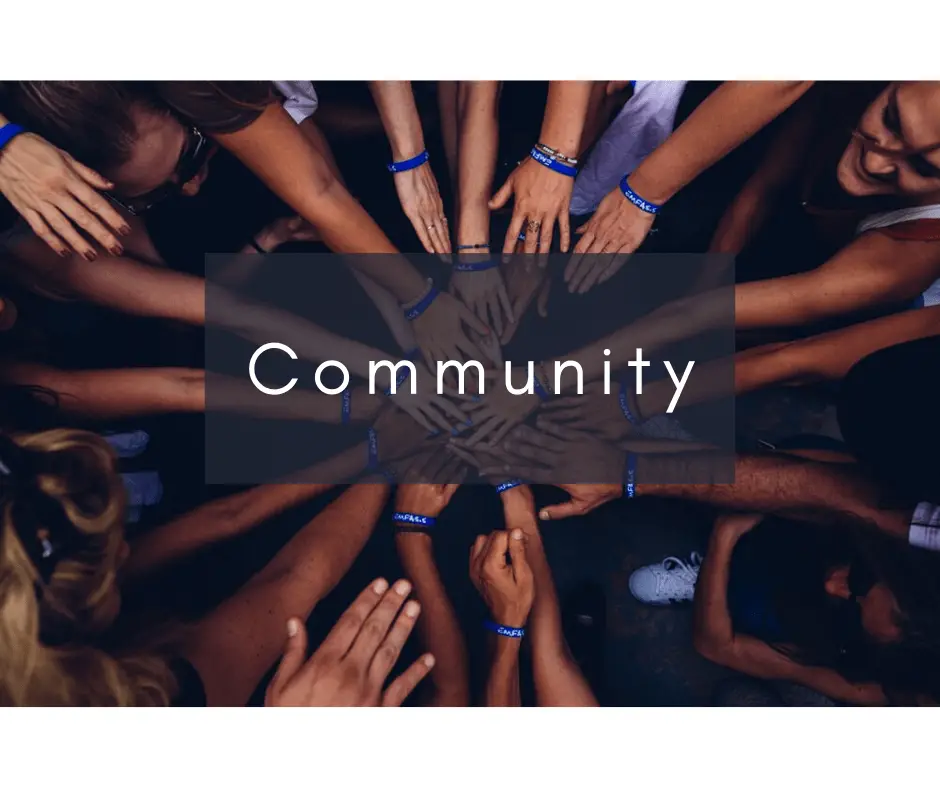 WHAT THE STUDENTS ARE SAYING
This is a totally NEW WEBINAR which I am doing for the first time. However, I wanted to mention some reviews I have received in the past for other ONLINE COURSES of mine:

"I am only a third of the way through this course, and am so impressed with the content of the course, the instructors knowledge and simple (but detailed) way of explaining the course material. What I love most about this course is the amount of personal commitment, time and energy that Anja devotes to her students. She has already given me so much helpful advice and ideas to think about. I wish I could give this course fifteen stars." – Diane

"This course was so helpful and just what I have been looking for and could never find (I have been looking for a long time) Anja has a beautiful way of presenting information yet not overwhelming you with it. I have moved forward on my projects since taking this course and got lots of inspiration and motivation, I love Anja's eagerness and enthusiasm to see you succeed. I have gone back and watched several times because there's always something in there you missed the first time, or since moving forward it is now relevant to my needs. I cannot recommend this course enough. Thank U Anja" – Shelly

"Great course, covered everything for me to get started on my new journey in life. I like that you can contact her if need be. Thank you" John

"Very detailed and insightful instruction and suggestions. Definitely recommend!" – Zora

"I find the information shared in the course so far very useful, specific and informative. The instructor is very clear and the documents uploaded very useful to gain insights to write your own" Lakshim

"Instructor is clear, concise and pleasant. She also has a trusting demeanour especially as she is talking from experience." – Whitney

"Well done!" – Sam

"Motivational and to the point" – Omar
Who runs
How to Make it Happen?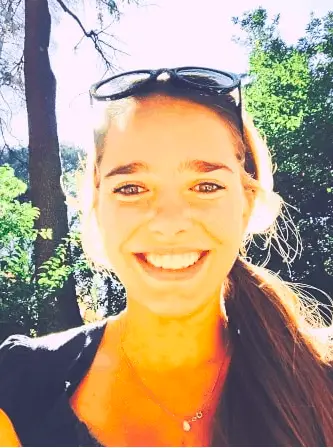 Hey there, and welcome! My name is Anja and I'm here to help you implement the habits that will change your life. Or, as I like to say, I'm here to help you "MAKE IT HAPPEN". LIFE IS PLAY | Make the most of it.
Looking forward to having you on this journey with me.
Peace of I,
Anja